Pumpkin lovers, rejoice! This is the season you've been waiting for. I personally love pumpkin and often wonder why I don't bake with it all year round. I don't think I'd ever get tired of it.
Today I'm sharing with you our Pumpkin Pecan Cookie Pie. Cookie pies are fun and easy. There are times when I desperately want a cookie, but don't want to take the time to make them. That's when cookie pies pop into mind. This specific cookie pie is based off our most-loved pumpkin cookie recipe. We used that cookie dough, stuffed it with homemade cinnamon chips and topped it with pecans.
Because of our intense love of cinnamon and frosting, I made a homemade cinnamon buttercream frosting to top the pie. It's a sweet, final touch that will melt in your mouth!
You can find the recipe for this simple pie here.
Looking for more pumpkin awesomeness? Check out these popular recipes!
Pumpkin Spice Cake with Cream Cheese Frosting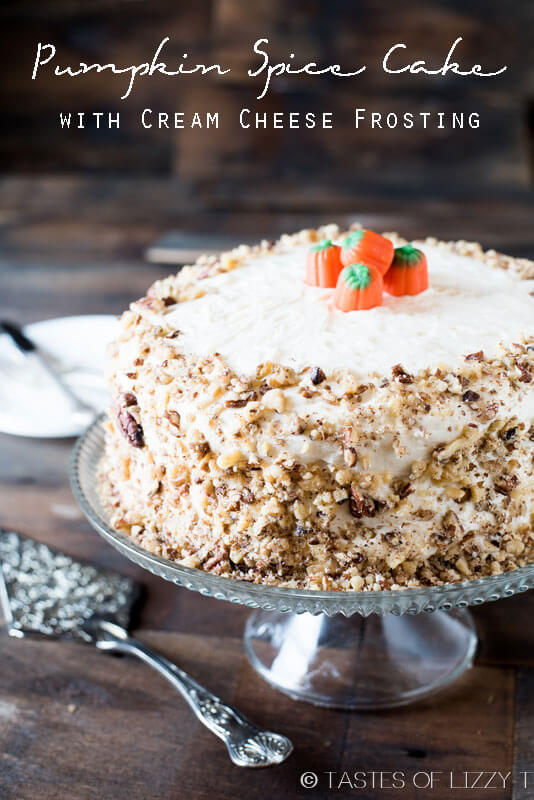 Pumpkin Spice Oreo Magic Cookie Bars
Tags: pumpkin dessert, pumpkin desserts, Pumpkin Pecan Cookie Pie, Tastes of Lizzy T

Posted

by