Happy August, friends! I was just lamenting over on the blog this week my mixed emotions about it being August. I'm not quite ready for back to school, but I am totally on board for bringing in the fall apple recipes!
Apples have always been a comfort food for me since my parents have apple trees. Can you believe I've never bought apples from an apple orchard? Nope…we are lucky enough to get our fresh apples from my mom and dad. Most years we have more apples than we can handle and use most of them to make quarts upon quarts of homemade applesauce. My husband and I are working on growing a few of our own trees. We started the trees as saplings, so we've got a few years before we see the results of our efforts. We're happy if we get 5 apples at this point. 🙂
One of my favorite things to make with apples is apple butter. You can find our favorite apple butter recipe here. It's made in the crockpot and tastes so amazing that I could just eat it with a spoon. We took that classic recipe and made some unbelievable, bakery-style muffins with a layer of streusel and a ribbon of apple butter inside.
They're soft, their moist and full of apple cinnamon flavor. You'll love them with a cup of coffee on an early morning.
Have I convinced you that it's time for apple recipes yet? If so, you'll want to be sure you're signed up for our newsletter so you don't miss out. We've got some fabulous apple recipes coming your way!
Get the recipe for these Apple Butter Streusel Muffins here.
If you like apple butter as much as we do, you'll love these recipes, too!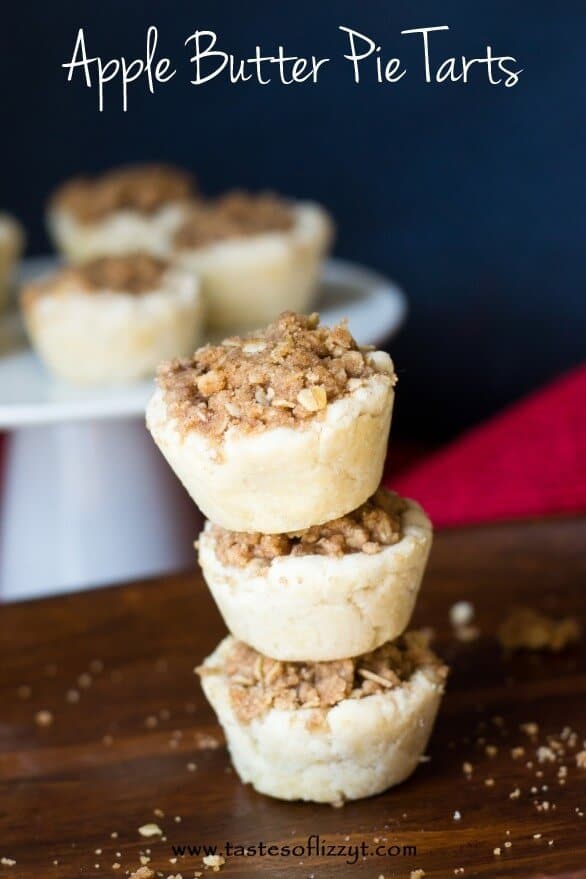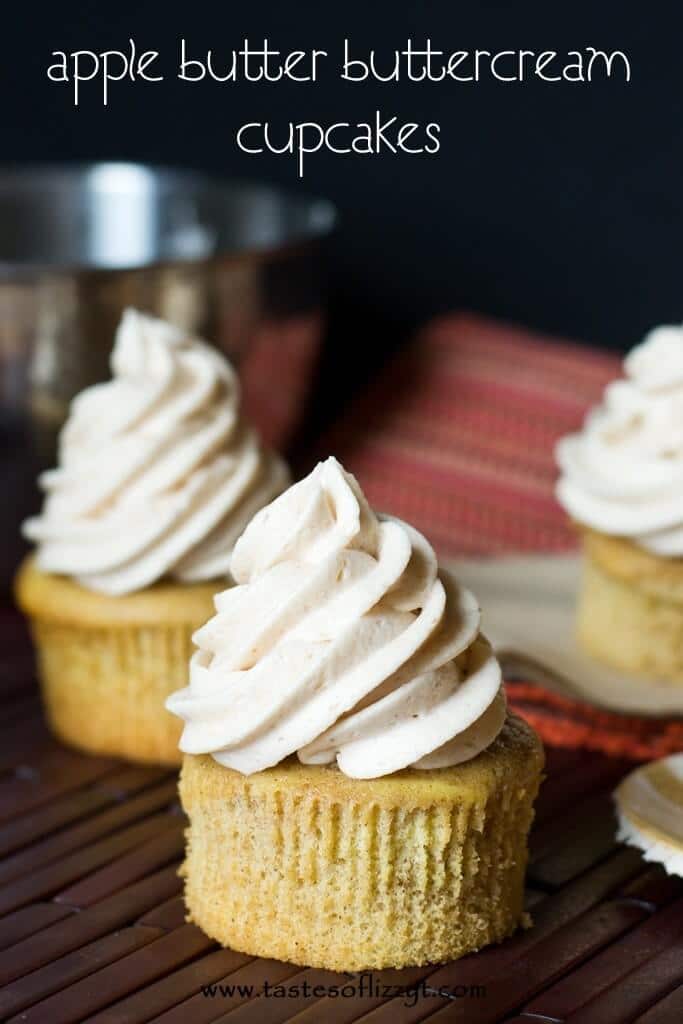 Tags: Apple butter streusel muffins

Posted

by