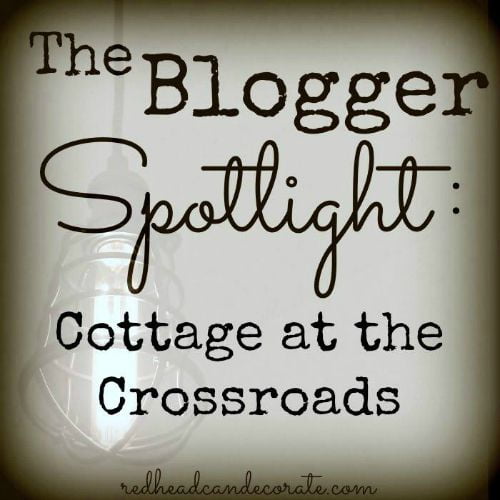 Hi there Redhead readers!
We're Jane and Leo and we blog at Cottage at the Crossroads. I'm so delighted that Julie asked us here today so that you guys could get to know us a little better.
We live in South Carolina in a small country cottage that has been in my husband's family for a long, long time. It was built by his grandfather and my husband grew up in it.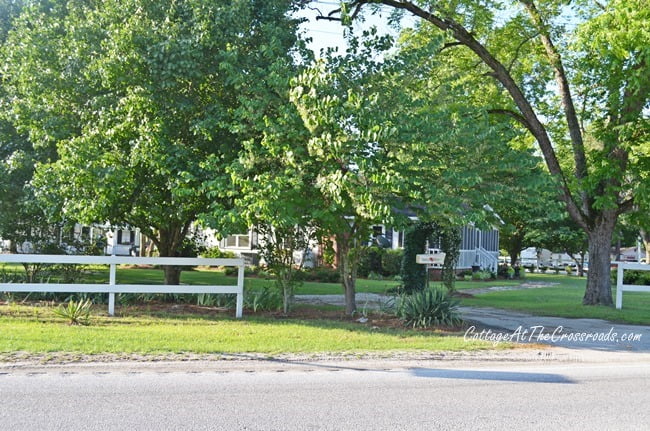 A few years ago, we retired and moved into the family home, renovated it, and started a garden. Not long after that, we began the blog as a way to record the everyday happenings around our little cottage, and that's what we still do today.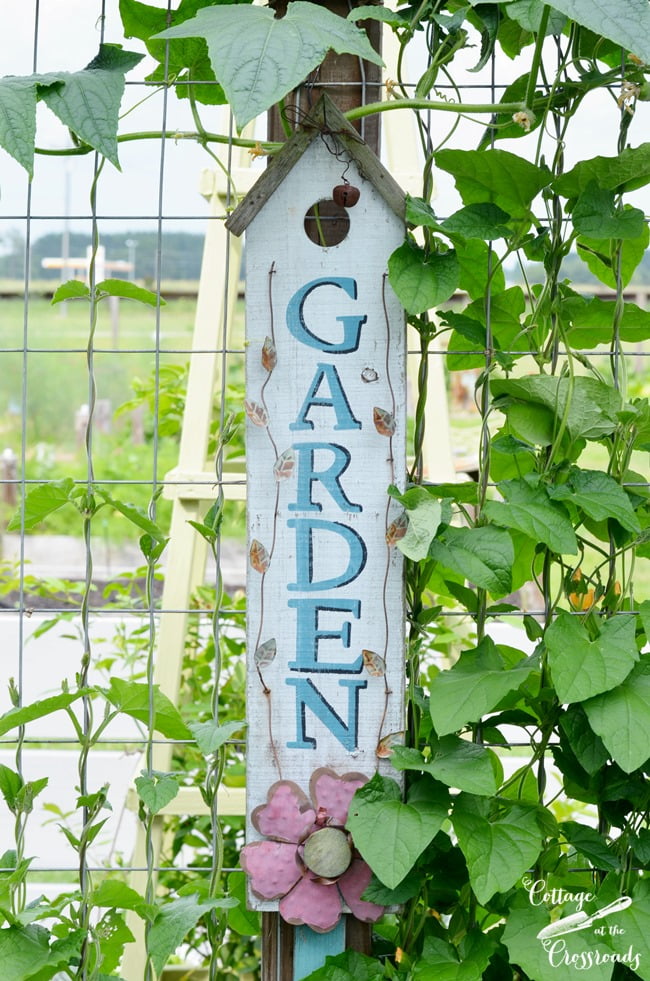 Our garden has changed quite a bit since we started it. You can read all about it in Leo's post Evolution of a Garden.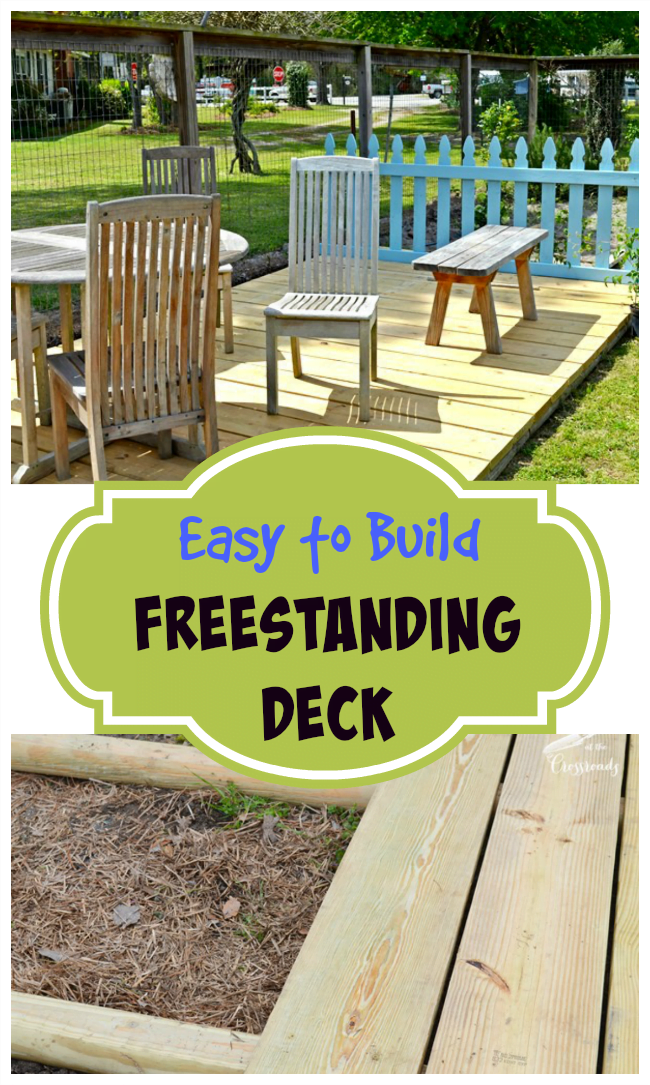 A lot of our DIY projects involve the garden or are outdoor projects such as this Freestanding Deck that we built early this spring. This deck has given us numerous hours of enjoyment already and was very easy to build. It looks a lot different now that it's been stained and decorated.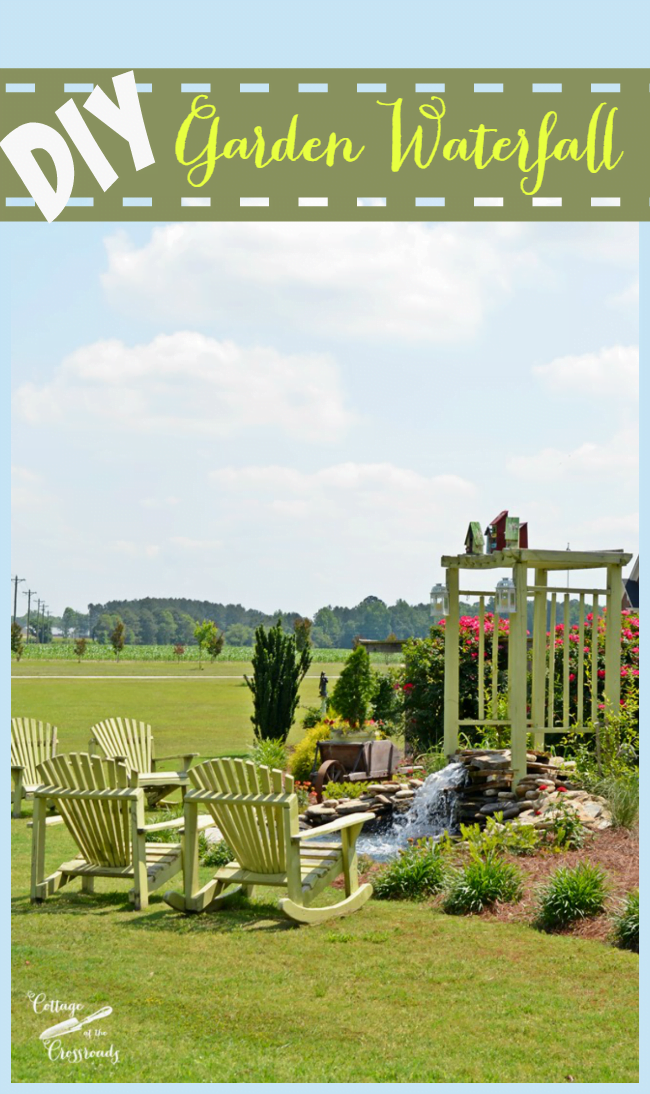 Our biggest project that we've completed this year has been this garden waterfall that we constructed. It did take quite a bit of time and energy to create this, but it was so worth it! There's nothing as relaxing as the sound of splashing water!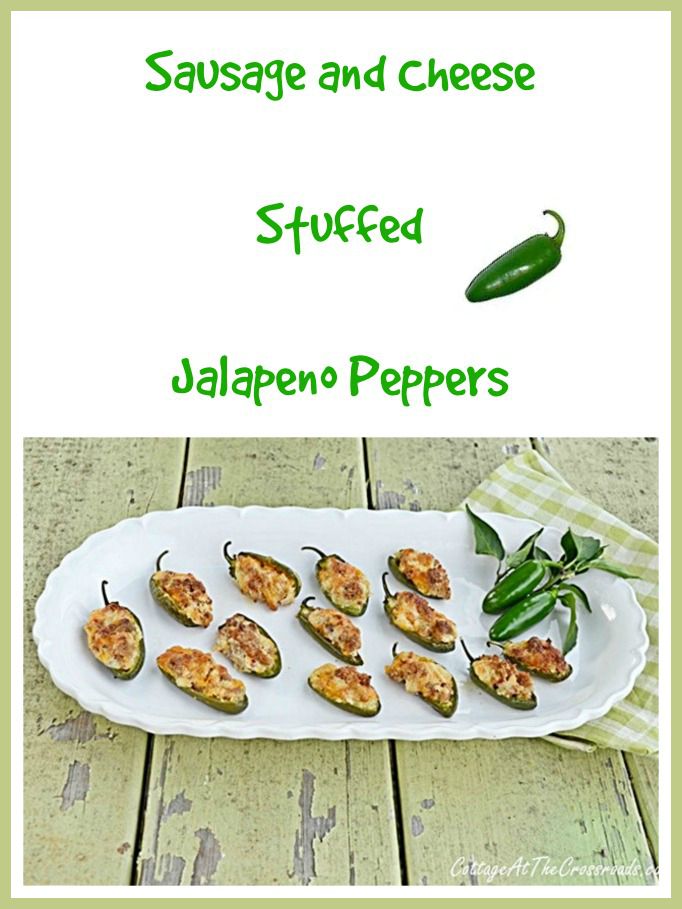 Just like Julie, I love to cook, and I especially love using the fresh produce that comes out of our garden. Here's my recipe for stuffed jalapeno peppers. We eat these like they're CANDY!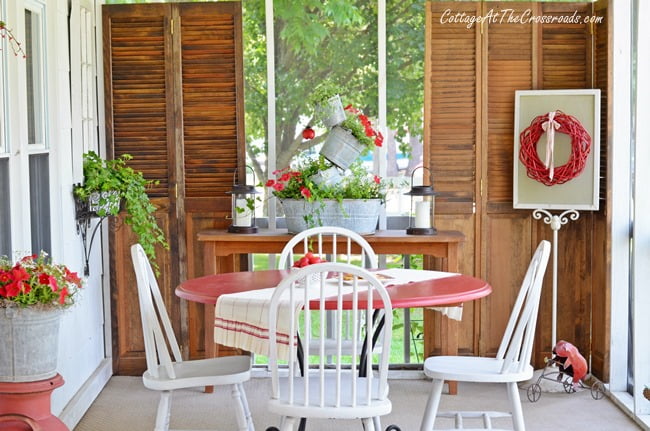 Our house has a large, screened porch across the front and I love to decorate it for the seasons.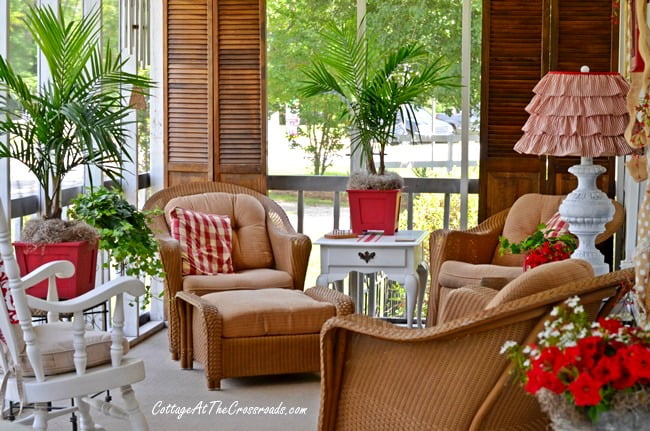 Here's our summer porch where we spend a lot of our time dreaming up new projects to keep us busy.

Well, it sure has been nice to be in the spotlight today. Thanks so much for inviting us, Julie!

We'd love it if you'd follow along at: FACEBOOK   TWITTER   INSTAGRAM   PINTEREST

Posted

by