Did you plant a garden this summer?
Here's the story of my gardening experiences. We've had a garden for the past 6 years or so. The first year it was great. We planted lots of tomatoes and cucumbers, and we had salsa and pickles coming out our ears for more than a year. Second year, the tomato worms found us and ate all of the tomato plants. Third year, not fantastic, but not as many tomato worms. 4th-6th years? Pretty much awful. Awful to the point of I was thinking I was not going to a garden this year. I love the produce, but when I put in so much work for no return, it is discouraging!
To make a long story short, my rockstar hubby stepped in, tested our soil, added the "good stuff" that we were missing. And we planted. And held our breaths. I wish I could take your out to my garden and show it to you because it is seriously huge! If I get the amount of produce that it looks like I will get, I'll be canning the entire month of August and still giving a lot away.
That was a lot of talking for an introduction to a yummy quick bread. This Peanut Butter Zucchini Bread was a new creation of ours last summer. If you're around us much, you'll know of our great love for peanut butter. It just made sense to us to create a zucchini bread full of peanut butter, peanut butter chips, and a streusel on top. The zucchini keeps this quick bread moist. I dare you to try to eat only one slice!
This recipe makes two loaves. We love recipes like this since we love giving our treats away. Share a loaf with a friend or a neighbor who could use a smile!
Here's a few more recipes you may like!
Peanut Butter Streusel Oatmeal Bars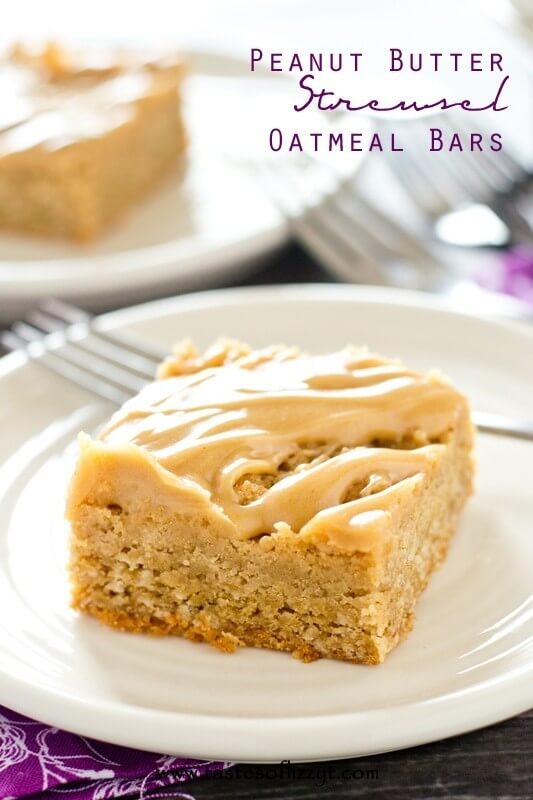 Honey Roasted Peanut Butter Cupcakes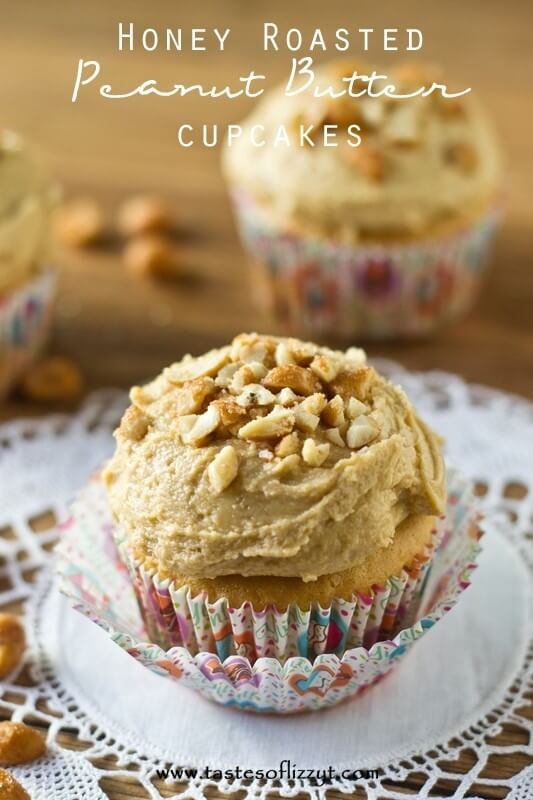 Tags: bread, brown sugar streusel, dessert, easy peanut butter recipe, peanut butter dessert, Peanut butter zucchini bread, Tastes of Lizzy T, zucchini bread

Posted

by